Am I Alone With SEO Myths?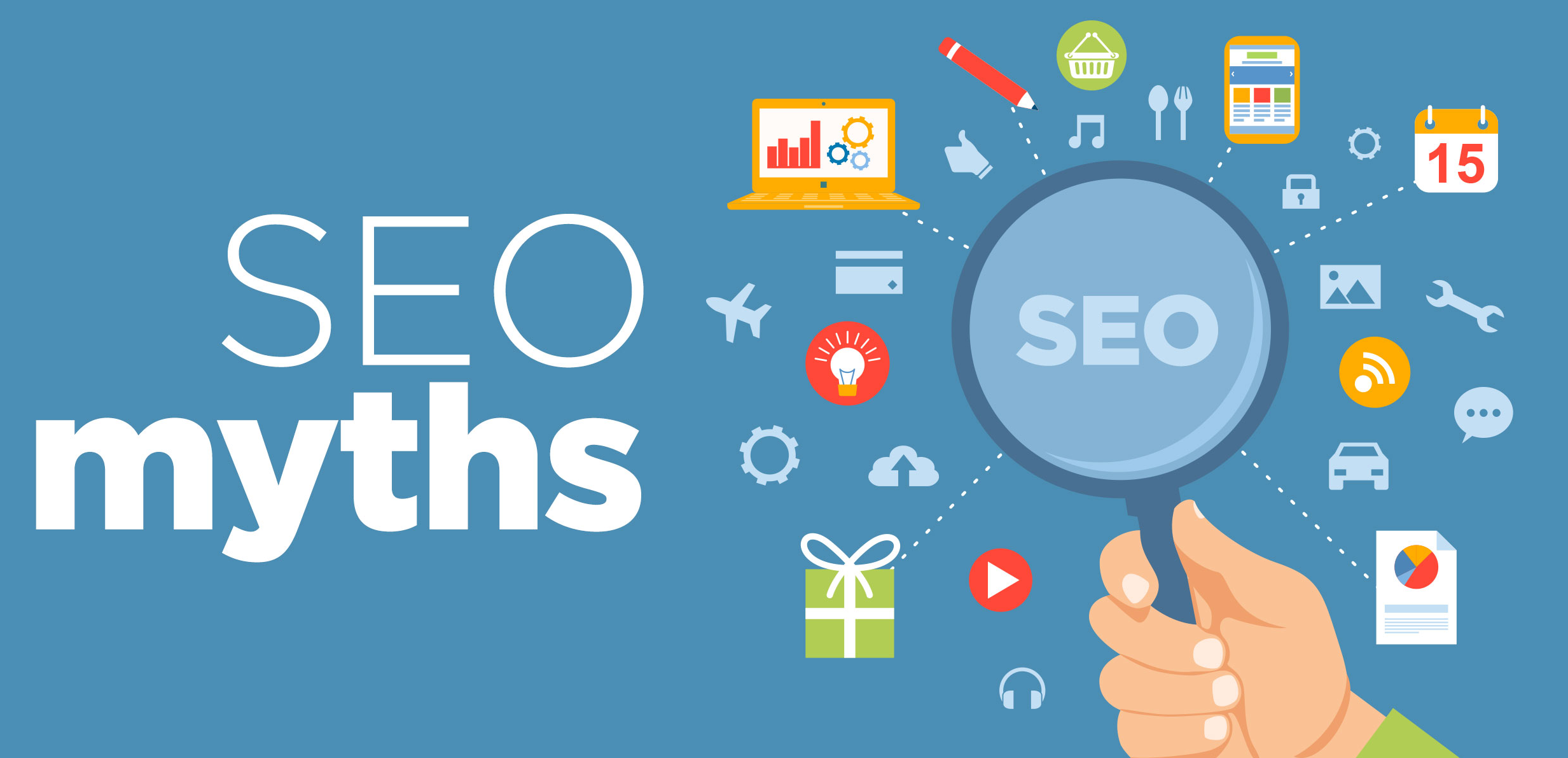 Growing up, I was no stranger to myth. Almost every topic there was out there had a myth attached to it – like ostriches sticking their heads into sand when frightened. If nobody corrects, the myth gradually sticks and before long, it gets passed on as a fact.
SEO faces the same problem too. As SEO gets older, the number of myths has increased too. Now, there are many myths floating around the Webosphere. Some of them are more subscribed to than others, but all still baffle us to no end. Today we will be covering 6 SEO myths that you probably thought was true too!
1.   Being Number One: That's all to SEO
This myth stems from the strong correlation between rankings on the Search Engine Results Page (SERP) and click-through-rates (CTR). Studies have shown that users tended to view the top three listing on the first page more favourably. However, some sites were still able to replicate similar click behaviour even when they were not in those coveted spots.
The common misconception of SEO is the higher the rank, the more certain would customers click me. This is untrue as a high ranking improves visibility and not CTR. CTR is determined according to how enticing and relevant it is to the user's query. Users are unlikely to click on content that they find irrelevant.  Similarly, a user who finds the meta description (the preview snippets) plain-looking, would be less likely to click on it too.
Hence, while ranking is important, it is still important to keep keywords relevant and meta descriptions attractive.
2.   Content-filled Homepage: Impressive and Retentive
Imagine you're a visitor and you land on a homepage. This homepage is littered with words and consists of several paragraphs. Would you be patient enough to sieve through this multitude of content? Or would you give up on the hunt for the needle in the haystack?
Unfortunately, many of our visitors fall under the latter category. Most of them do not have the time or the attention span to read through all that is written. Hence for the homepage, it is important to keep information relevant, focused and concise. Without precision, it is easy for the homepage to become confusing and lengthy. It may even give off the impression that it is irrelevant to their query. If so, it would lead to an increase in bounce rate, thenumber of single-page visits a site receives. A high bounce rate is indicative of poor quality and irrelevance to the keyword searched. This can greatly affect the site's ranking and value.
Thus, it is important to make sure that your homepage is not only SEO ready but also optimised for real human views.
Read more 7 Home page must have
3.   Pages: The More, the Better
Having more pages seem to be a good thing. After all, pages are an indicator of content. Hence, if there are more pages it means that there are more content. If there are more content, wouldn't it mean that is easier for my audience to notice me? Well, that depends.
Something we, content providers, must note is that readers are looking for quality content. They are seeking for content that is relevant, beneficial and of value to them. Google is aware of that and have been taking steps to place emphasis on content quality. One such way is the Panda algorithm, which was launched to make high quality sites more visible. This is achievable as the algorithm detects and lowers the ranking of sites with poor quality content.
When creating content, it is important to keep in mind that quality gets you ranked, not quantity.
Infographic on what Panda Update hates
4.   Good User Experience: A Good to have
User experience seems to be the runt of the litter – it is rarely talked about. Often, we focus on content quality, content quantity, content type or frequency of updates. Rarely is user experience mentioned. This is so as many believe that user experience is merely an added bonus.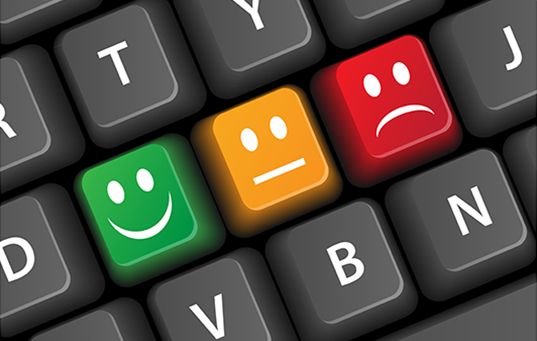 This statement no longer stand true, especially with the updates on Google's ranking algorithm. This update incorporates user experience and website engagement into the algorithm. This means that Google is looking for sites that provide their users with a good experience. Those sites that provide good user experience will rise in rankings.
Google places such emphasis on user experience as how they rank our sites would determine how their users would view them. Hence to keep users satisfied; Google takes steps to ensure users are led to quality pages where they would have a good experience.
5.   Images: Optimisation is not a must
When businesses think about images, they consider it as a tool that keeps their readers engaged and their materials easy to digest. Hence, optimisation is commonly associated with appropriate, high definition images that are vivid and captivating. However, image optimisation is more than keeping users engaged; it is about easy crawling.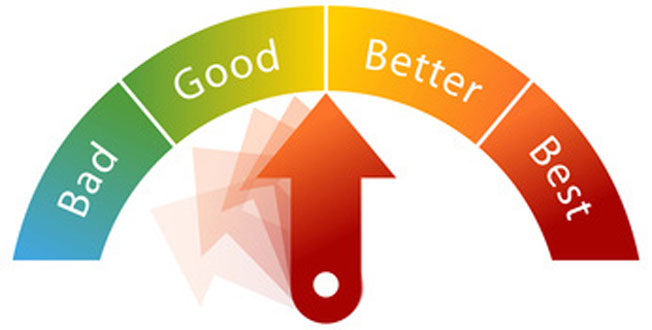 Images fall under on-page signals and play an important role in ranking. Optimisation is important as it can help your site rise in organic ranking. Image optimisation includes giving images textual attributes like alt text and image titles. This is important as search engines aren't able to see images on your website. Instead, it relies on these textual attributes to understand what the images are about. Hence, remember to give your image a proper alt text and a relevant title.
When optimised, images can be effective in both spicing up your site, as well as drive traffic to it.
The definitive guide to the Alt text read more.
6.   Social Media Presence: It Matters?
Google does not take social media presence into consideration for the ranking of your website– it's true. However, having social media properties is still important and can still affect your SEO. By having a social media presence, it makes you more visible to your audience. You would be able to notice that if you searched for a business with a social media account, the social media account would be among the top search results. This is a clear indicator that Google also index social media properties.
Being on social media also helps to distribute your content to a wider audience. By publishing quality content, readers are more likely to share it with their contacts and friends. This leads to the direction of new links to your site, and an increase in site traffic.
Hence, while social media is not a signal for Google's ranking algorithm, it is still important as it helps you appear on the radar of your targeted audience.