25 Expert Content Marketers Share their Top 3 Tips

When you are new to something, all you want are tips. Tips to help you succeed, tips to get better results, tips to point you to the right direction – tips, tips, tips!
Well, fortunately you are a new content marketer living in the age of search engines. Take a look around – there are content marketing tips everywhere. Typing in "content marketing tips" into Google's search bar alone will get you about 29,800,000 results
Is this therefore a victory? Well… yes. But you may have to spend a lot of time going through them, and time you hath not.
So I went to the field, brought together content marketing experts like Bill Acholla and asked them one simple question:
"What are your top three tips to new content marketers?"
And the tips I got were nothing short of amazing, 54 tips from 18 experts. Check them out!
EDIT: We've invited a few more experts to join this roundup! Read on to see what great tips they have to offer!
Be Efficient with Google+
Divided Over Google+ ?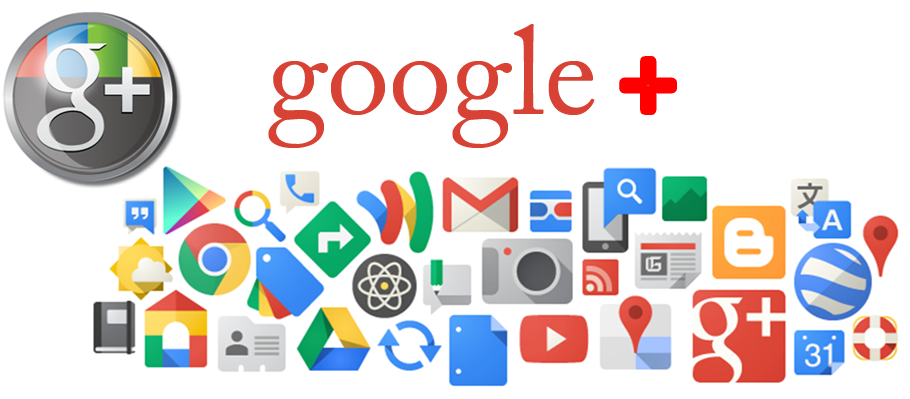 Two weeks ago, we talked about five different social networking sites and its uniqueness (you can read it
here
). Today, we will be talking about yet another networking site, and its name is Google+.
Google+ is not a new name on the block. It has been around for a little over five years. Started back in 2011 by Google, it has attracted 418 million active users as of December 2015.
Continue Reading
Five Social Networking Sites for You
leverage the vast potential of social media
There are many social networking sites around that can be used to promote your business. Most would allow you to share content and engage in two-way conversations with your audiences.
However, saying that all platforms are the same would be a grave mistake. Each platform has its own distinct characteristics and audience. While one may work for your competitor, it may not work so well for you. With so many fishes in the sea to choose from, the question, then, is which is the one for you.
Today, we will be looking into five social networking sites: Facebook, Twitter, LinkedIn, Pinterest and Instagram. Each of these platform boast a sizable following and have unique characteristics that can help you achieve your social media objective. 
Continue Reading
Why Should I Pay Attention to SEO in 2016?
Because all your competitors are doing it!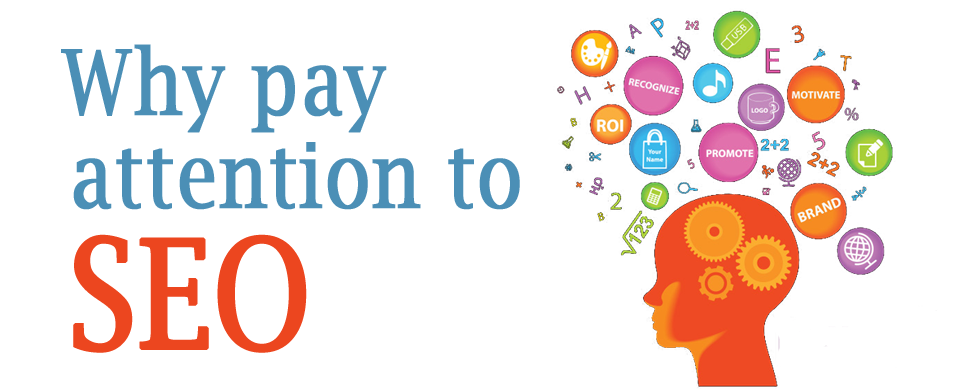 A recent
blog post
from LinkedIn shed some light on the 25 hottest skills that were in demand on LinkedIn in the final months of 2015. Globally, the top five skills in demand were:
Cloud and Distributed Computing (not recorded in 2014)
Statistical Analysis and Data Mining (-1)
Marketing Campaign Management (+9)
SEO/SEM Marketing (+1)
Middleware and Integration Software (-3)