March 9th, 2016
By Chloe
0 comments
Divided Over Google+ ?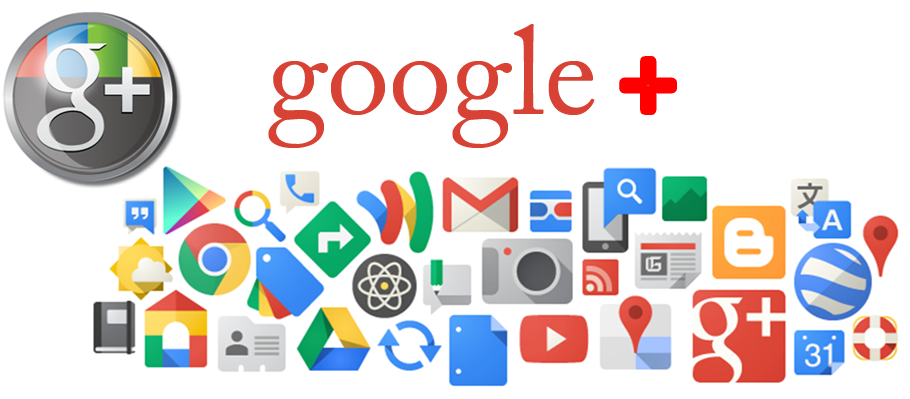 Two weeks ago, we talked about five different social networking sites and its uniqueness (you can read it
here
). Today, we will be talking about yet another networking site, and its name is Google+.
Google+ is not a new name on the block. It has been around for a little over five years. Started back in 2011 by Google, it has attracted 418 million active users as of December 2015.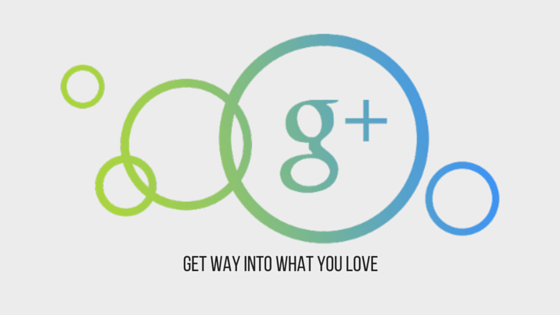 Despite Google+ high usership, beating even Twitter and Instagram, people are still divided. There are two camps on this issue. One camp claims that Google+ is dead while the other is supportive of Google+.
I am on the latter camp. Google+ may not be the perfect site, but I have to admit that there are some features that make me swoon. Today, I will be delving into three Google+ features that makes social networking more efficient.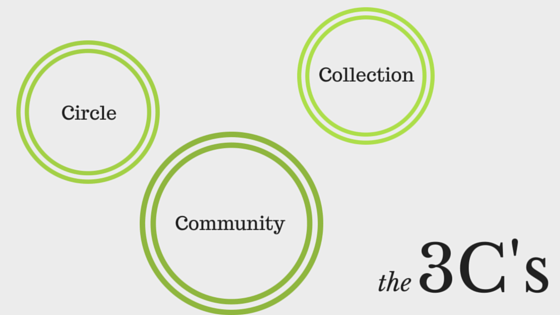 On Google+, besides sharing content publicly, you can choose who you want to share it with. You can either choose to share it with a circle of friends, a community that you have joined or in a collection that you have created.
Circle


It's like a mailing list. Your contacts would be sorted into lists. Each list is created based on an interest or a common denominator.

Community


It's like a Facebook Group. Here you get the opportunity to meet and mingle with like-minded individuals. You are able to network with new people, and discuss and share new insights with people who care about the topic.

Collection


It's like a Pinterest Board. It's created and maintained by you. Each board revolves around a main topic or theme. You can post content yourself, or you can share a post on it.
Organise people you follow into circles, join communities, and create collections. What does this do? How does it make sharing more efficient?
By doing them, you are creating ways to share content privately to selected group of individuals, effectively streamlining your content's audience. This makes your sharing efficient as those who see your content are most likely those who will benefit most from it and also engage with it.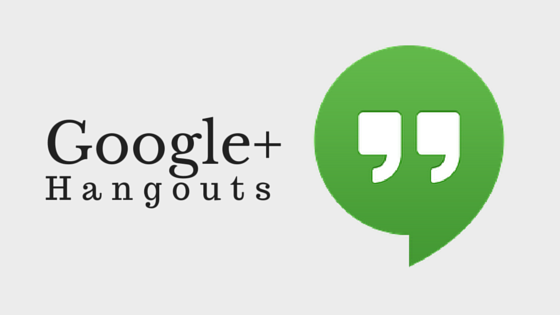 Google Hangout is a video chat which can host up to ten participants. You get to choose to keep the Hangout private, or make it public (Google Hangout on Air).
What can it be used for? Well, it can be used for a great variety of things. It can be used to host talk shows, do a presentation or, if you are bold, hold a conference.
But besides all these serious stuff, Google Hangout can also be used for other purposes. Want to interact with your followers? Hold a Q&A session on Google Hangouts.
The difference between a Q&A over Hangout and Twitter Q&A sessions is that for the former, your audience would be able to see you. Being able to see who is on the opposite end of the keyboard may seem trivial, but it helps to add the personal touch sometimes lacking in text content.
So don't be afraid to use Hangouts! Have an idea that would draw an audience? Organise a Google Hangout and promote it actively to draw attention and an audience!
3.   Sharing to Other Social Media Sites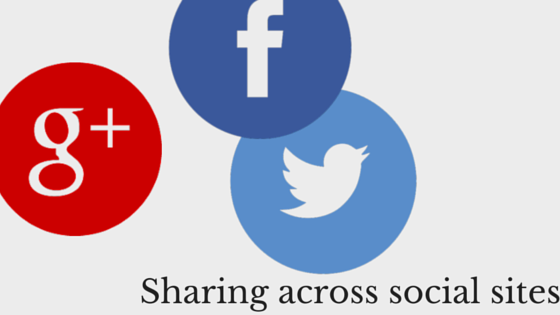 Say you are on Facebook now and you chance upon a content that you think your friends on Google+ would adore. Wasting not a second, you click the share button and search high and low for a 'Share to Google+' option. Then it struck you, you are on Facebook and Facebook don't offer this!
Well, if you were on Google+, this story would have ended very differently. Why? Because on Google+, you are not limited to sharing within Google+. You are given the option to share it on Facebook and Twitter too.
The only drawback I see in this feature is that when clicked, your reader would be directed to the Google+ post instead of the website. Hence, I feel that if the content that you want to share is a link, it may be better to share it directly on the social networking site. But if the content is an image or infographic, this feature would be helpful and efficient.
Do you use Google+? Share with us your favourite Google+ feature on our Facebook page, here.