Because all your competitors are doing it!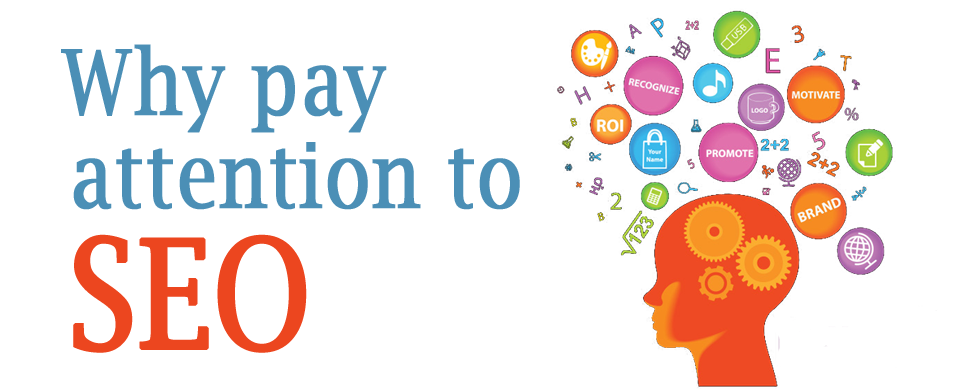 A recent
blog post
from LinkedIn shed some light on the 25 hottest skills that were in demand on LinkedIn in the final months of 2015. Globally, the top five skills in demand were:
Cloud and Distributed Computing (not recorded in 2014)
Statistical Analysis and Data Mining (-1)
Marketing Campaign Management (+9)
SEO/SEM Marketing (+1)
Middleware and Integration Software (-3)
The skills above are listed in order of how they were ranked in the report by LinkedIn. The figures in brackets shows how the skill is doing relative to 2014. In 2014, SEO/SEM Marketing was ranked as the fifth skill in demand. However, in 2015, it rose up by a rank and is now placed fourth. This rise in ranking tells us that the demand for SEO/SEM Marketing is increasing.
This trend can also be seen in Singapore with SEO/SEM Marketing coming in second.
This data tells us three things:
SEO is still relevant today,
More businesses are subscribing to SEO methodologies, and
It is happening in Singapore too
Still not convinced that SEO is important? Well let's take a look into what SEO does. SEO, or Search Engine Optimisation, is a process used to increase traffic to websites by making it more visible, enticing and relevant to queries.
According to a research done in 2013 by Catalyst Online LLC, website conversions are the result of three components – search interest, rankings and click through rate. While SEO cannot impact search interest, it can help your site rise in ranking and improve click-through-rate (CTR).
Regardless whether you are a small business or a large one, SEO is something that you should not neglect.
If you are interested to learn more about SEO and how you can use it for your company, we have an instructor led SEO training class. For more details, click here.
Read More: The 25 Skills That Can Get You Hired in 2016
SEO Tips & Tricks To Get You Results